Virechana Ayurvedic Therapy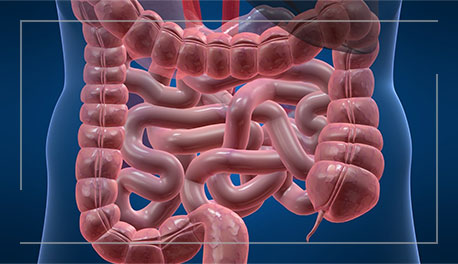 Virechana treatment is targeted to expel increased Pitta Dosha out of the body. When Pitta dosha gets increased, it causes certain types of diseases – such as abscess, liver disorders, gastritis etc. If the extent of Pitta increase is less, then oral medicines can be given to suppress it. But if it has increased to a large extent and if it has moved from its natural place to other places, then it needs to be expelled out of the body. By expelling it out, the disease gets cured, often completely. Since Pitta is situated at the level of intestines, expelling it from the anal route is very easy. Hence, Virechana treatment is designed. To expel it out, first the Pitta Dosha needs to be forcefully brought from the extremities and different organs into the intestines, and then purgation is induced, to expel it out completely.
Get the best Virechana ayurvedic therapy in Ahmedabad at Aagyarth Ayurved Cure Centre.
Expert Health Advice for Life
Modern life style can be complicated. Simplify it by adopting Ayurveda, the most ancient way of living a healthy life. Meet experts at Aagyarth for your healthy and happy tomorrow.