Gastritis
To diagnose gastritis, your doctor will review your personal and family medical history, perform a thorough physical evaluation, and may recommend any of the following tests: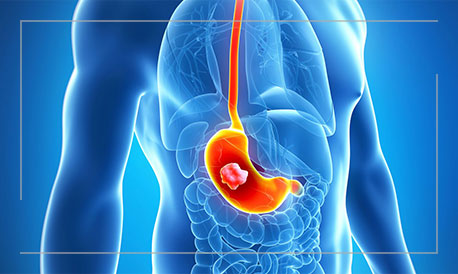 Upper endoscopy. An endoscope, a thin tube containing a tiny camera, is inserted through your mouth and down into your stomach to look at the stomach lining. The doctor will check for inflammation and may perform a biopsy, a procedure in which a tiny sample of tissue is removed and then sent to a laboratory for analysis.

Blood tests. The doctor may perform various blood tests, such as checking your red blood cell count to determine whether you have anemia, which means that you do not have enough red blood cells. He or she can also screen for H. pylori infection and pernicious anemia with blood tests.

Fecal occult blood test (stool test). This test checks for the presence of blood in your stool, a possible sign of gastritis.

Gastritis is inflammation of the stomach lining and is usually termed acute or chronic gastritis.
Expert Health Advice for Life
Modern life style can be complicated. Simplify it by adopting Ayurveda, the most ancient way of living a healthy life. Meet experts at Aagyarth for your healthy and happy tomorrow.